"Lisa Ryan has always done a fantastic job staging our properties. I always get great feedback from potential sellers, in fact I've had several people ask about buying some of the items.. Every time I walk into a property after she is done, I'm always thinking, how can I do something like this in my own house. If you want someone to help you sell your home or stage a property, Lisa Ryan is the one you want. Lori O'Farrill CNY Real Estate Solutions, Inc."

-Lori O'Farrill

"My brother-in-law, husband and I needed to sell my father-in-law's house for him since he needed to move to an assisted living facility. We did our best to weed out and make it attractive to a buyer, but after 7 months on the market, we had no offers. Our realtor suggested we have it staged and she recommended Lisa Ryan. We met with her, liked what she had to offer and hired her. She was great to work with, completed the job in a timely fashion and the house looked absolutely beautiful! And the VERY best part was, we had a contract to sell the house within 2 weeks of having it staged! I would highly recommend Lisa and will use her again if I ever need to sell my house."

-Brenda Phillips

"When our new home construction started, my husband and I realized how many decisions we needed to make and how we needed help for our home to turn out coordinated and beautiful. We are so glad that we found Lisa Ryan. Lisa is our heroine! She helped us with everything: wall colors, cabinets, counters, tile, flooring, lighting, furniture, window treatments, etc. She is professional, knowledgeable, and a joy to work with. Her ideas and recommendations gave us confidence and peace of mind. We are so pleased with the results and absolutely love every room. Thanks to Lisa, we receive many compliments on our new home!"

-Barb Hoy

"Lisa is a very talented professional decorator. We met, discussed our ideas. Lisa came back with several design choices. She has picked out paint, furniture, lighting, window treatments and everything work together beautifully. Lisa has done our Family Room, Kitchen ,Dining Room and is presently working on our Master Bedroom. Lisa is a joy to work with and I highly recommend her."

-Pat Felser

"We were extremely happy with our home remodeling project. The project spanned over a year. We remodeled our breakfast room, foyer, powder room and master bathroom. Lisa Ryan , with Smart Move Design, is a wonderful person and very easy to work with. She took time to understand our style and made each of our spaces look amazing! Lisa helped us navigate through the many situations that arise with a project of this caliber. Her ideas were refreshing and original. She was never overbearing yet gently guided us through our projects. We would highly recommend Lisa, and we are looking forward to working with her in the future."

-Biby Rajan
Hi, I'm Lisa!
… Thank you for stopping by!
I welcome the opportunity to share a little about what I do and why I do it.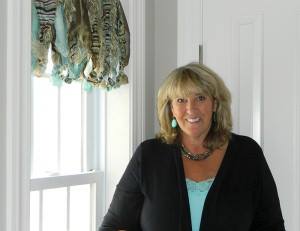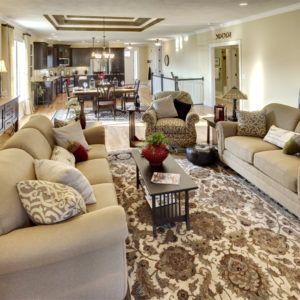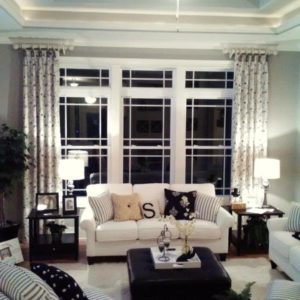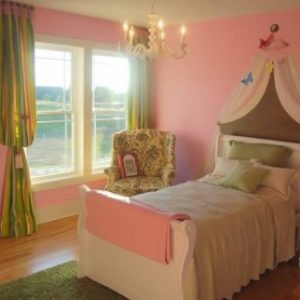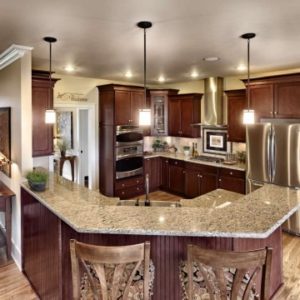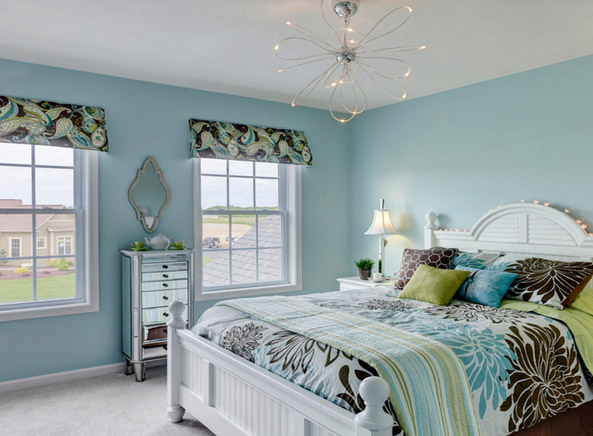 Decorating & Design
The what –
Clients come to me because they don't really feel their home. They want more than just 4 walls and an internet-picked color. They want a place that reflects and radiates their personality and lifestyle, their personal comfort and happiness.  I help them visualize that happy place and then we make it happen.
The why –
Simply put, I love it.  Every project, job, and home is different.  I love meeting new clients and hearing their stories and dreams. I enjoy the free flow of creativity that comes to make each space unique and special to that client.  I love finding great design solutions to work within the client's budget.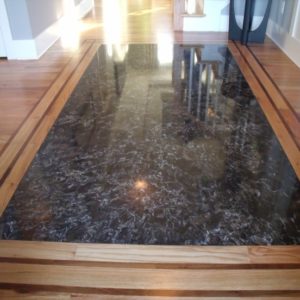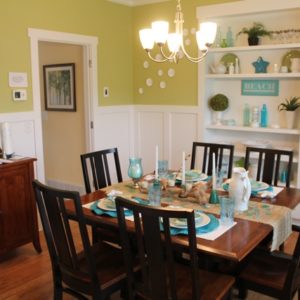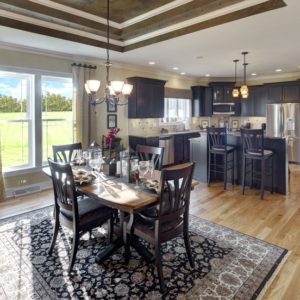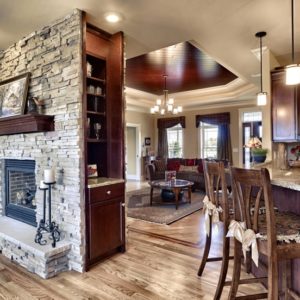 Home Staging
The What –
Home sellers, builders, and realtors come to me to help them sell their property quickly and for the most money. They want to get the home in and out of the market quickly!
The Why-
I love finding creative solutions to get their home sold!  It is more than just depersonalizing and decluttering a home – I create an atmosphere potential buyers aspire to live in!  It's what makes the buyers walk through the door and put in an offer. I love the excitement of making that happen.
This is what I do, and this is what I love.
I would love to do it for you, too.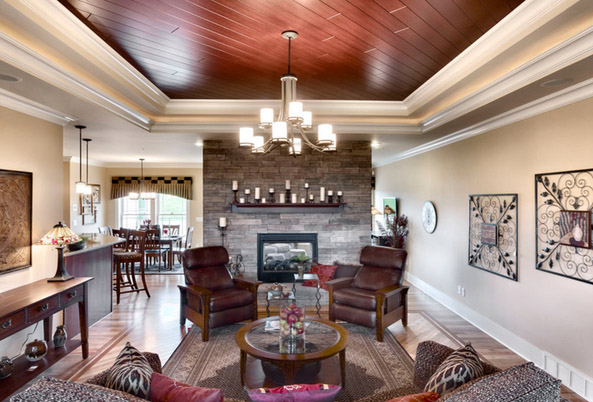 TESTIMONIALS

Justin James
I am a first time homebuyer with little fashion sense and a working professional who doesn't have time to go shopping. After watching HGTV with my mom (great son right?) and all the remodeling TV dramas, I decided it would be an exciting idea to hire a professional. Lisa Ryan was fantastic! She promptly arranged a meeting at my condo. I told her exactly what I wanted and my budget. Lisa did not disappoint. I had her furnish and decorate my entire 900 sq. ft. condo and it looks phenomenal. It is a representation of Syracuse and myself. My bed and it's linens are comfortable. The art on the walls is cosmopolitan. Best of all, everything matches; the linen, furniture, lights, paintings, etc. I was truly blown away. Mrs. Ryan worked within my budget and never tried to upsell me. She has a network of colleagues in the industry in which she can find bargains. I don't know how she did it. I would (and probably will) hire her again for another project. Thanks for everything!

Jennifer Mac
After putting off some redecorating and remodeling projects for the last few years, I got in touch with Lisa Ryan - best decision! Lisa's eye for color and design is incredible. She helped pick interior paint colors that flowed from room to room and designed a new layout for our family room. After helping with finishing touches of where to hang artwork and place decorations, I truly feel like our house is now our home.

Wendy Loguidice
I am a firm believer that Lisa Ryan's proven ability as a stager is a key component to my success as a seller's agent in this challenging real estate market. I engage Lisa for every listing so that she can ensure that a property looks its absolute best when it hits the market. It makes a huge difference in my closing percentage if buyers can preview a property that has been decluttered and depersonalized. Lisa is right on point when she tells client's "first impressions are everything!" Lisa's warm and diplomatic approach with my clients helps to ease them accepting her advice and quickly builds credibility. Lisa's hands-on approach and extensive experience enables her to quickly evaluate and tackle each room. Her take charge attitude as a stager has earned my appreciation and, more importantly, my respect.

Joe Nastri
Lisa makes all the difference. I took a listing that was listed for 6 months with another agent. Lisa staged it and the home sold in less than 20 days. The only difference was Lisa's staging. Very professional with a great eye for design. I highly recommend Smart Move Design.